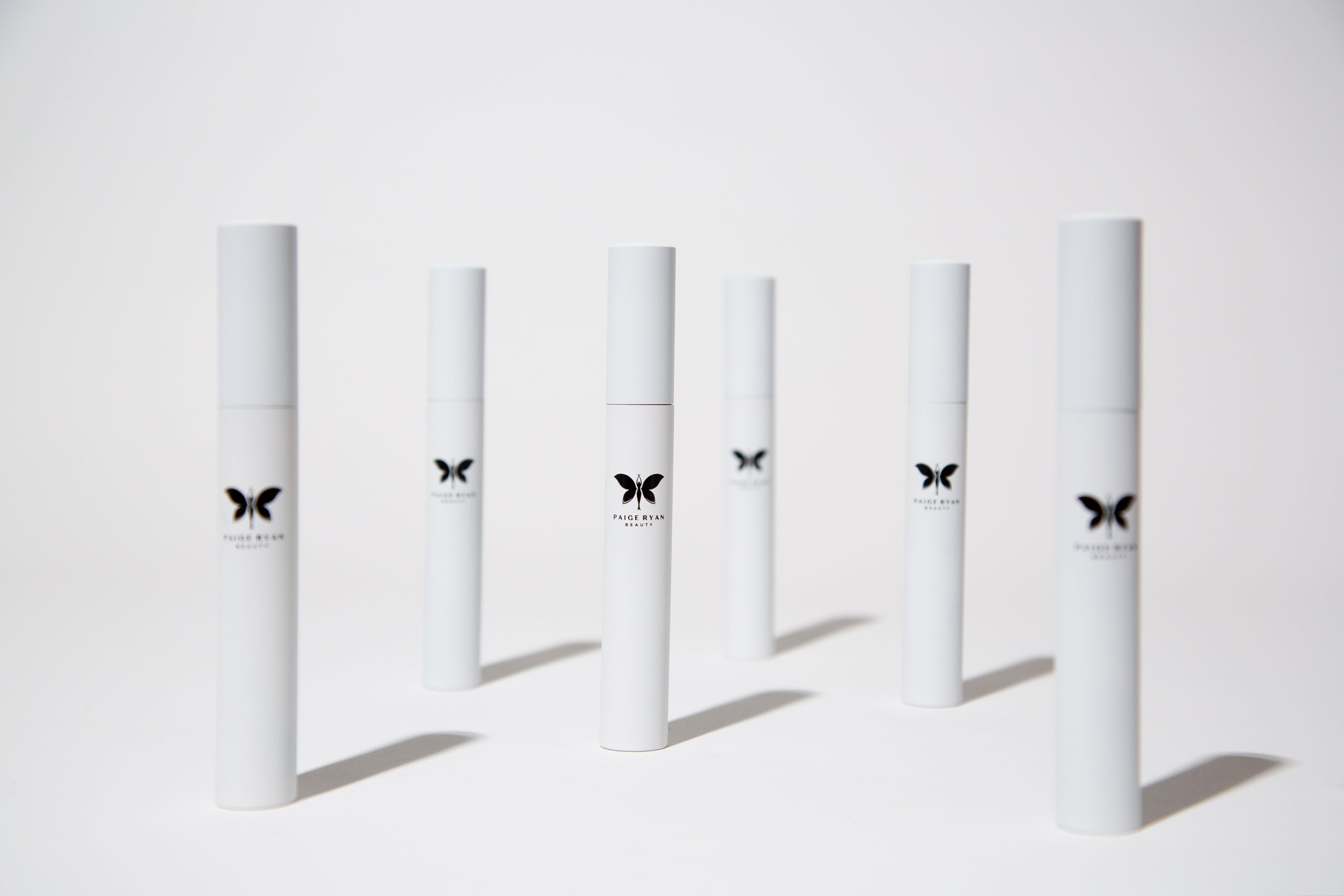 Feed Your Face
Flash Moisturize and detoxify by eliminating damaged proteins on the skin and help protect against oxidative stress with essential ingredients like Matrixyl-3000, heart-leafed Globe Daisy stem cells, pure Bulgarian Rose oil and Botanical Hyaluronic Acid.
Support Your Youth
Our serum will cause a real action by delivering quality ingredients deep within your dermal layer.
Indulge on Your Serum
We have leveraged the magical ingredients nature has to offer, many of them being adaptogens to bring your skin back to balance.
Feel the Luxury
Your skin will feel supple and return to its natural glow from the concentrated pure Bulgarian Rose oil, Matryxil-3000 and Botanical Hyaluronic Acid.
For all skin types
100% plant based
Cruelty free
Beauty Beyond Skin Deep
Help Stop Domestic Violence
At Paige Ryan Beauty, we strongly believe in making a difference through our giving campaign, Beauty Beyond Skin Deep. Every time you make a purchase from us, you become part of changing the lives of women and children in domestic violence situations. A portion of every purchase is donated towards foundations like Faces of Hope and Idaho Youth Ranch.
You can see more about how those organizations help people in need below.
https://www.facesofhopevictimcenter.org/